default
Name
Rebates for Home - Hero
Whether you're buying a new home, remodeling or wanting to save on your gas bill, we have rebates that make it easier to save on the upgrades you want.
When you choose natural gas in your home, you get more than a warm home and a hot shower. You get peace of mind knowing you have the most reliable energy source that works even when the power's out, from a source that's domestic, affordable and abundant. Explore natural gas appliance rebates below. 
Discover more ways to save with natural gas
More resources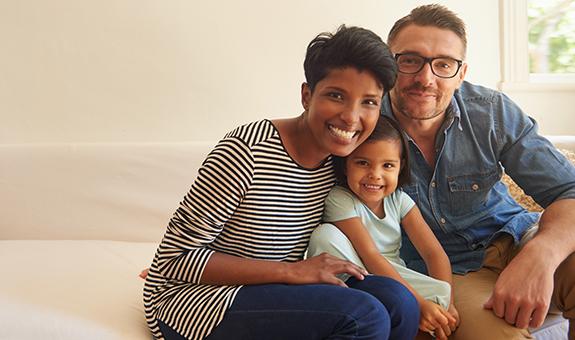 Start service
Ready to take advantage of natural gas in your new home? We're here to help.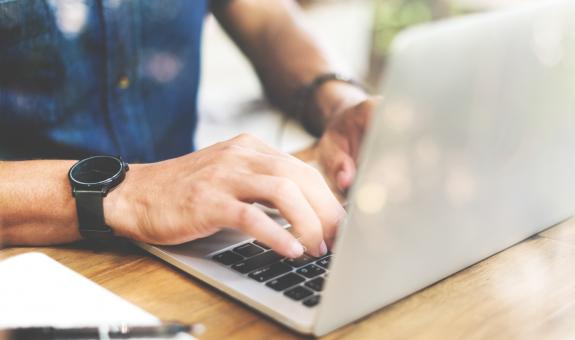 Save money
Explore financing options to make upgrading even easier.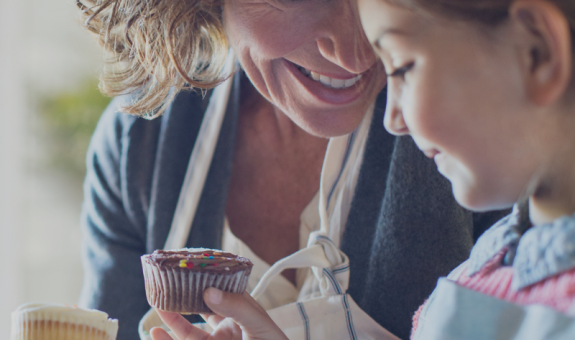 Why choose gas?
There's much more to learn about why you should choose natural gas.