What can we help you find?
Information about DollarHelp funding
We've expanded DollarHelp funding to help even more customers access assistance through the program. 
When times are tough, Spire's dedicated team of community support specialists are here to make getting help easier. 
So if you're ever in a situation where you're struggling to pay your bill, we want to help. By giving us a call or enrolling in one of our assistance programs as soon as you think you may fall behind, we can work with you to avoid an unexpected service interruption­—and that's always our goal. 
More ways to save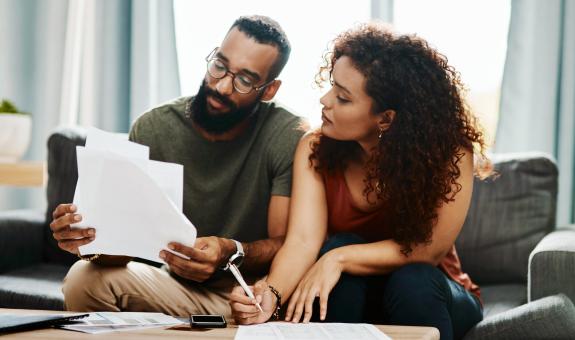 Energy-saving rebates
When you upgrade your old furnace or water heater, or switch to efficient natural gas, Spire's rebates make the transition easier.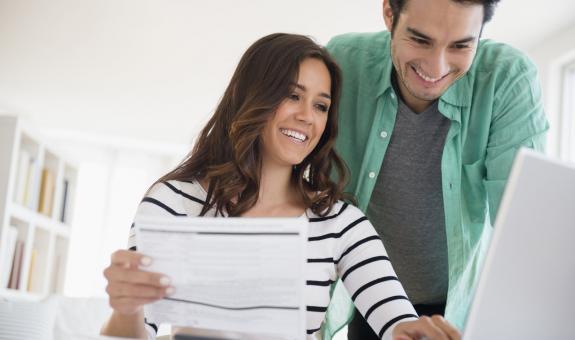 Financing options
Financing helps ease the cost of upgrading old, inefficient appliances to new, money-saving models.
*Available in certain regions on select appliances with approved credit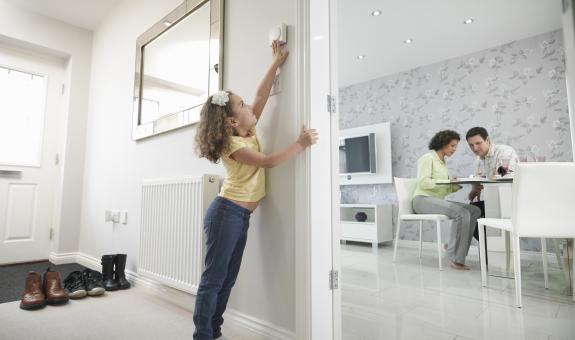 Small changes, big savings
By being mindful about how your family uses energy at home, savings can really add up.