What can we help you find?
default
Name
Sharp Cleaners_0035.jpg
Ten years ago, Jim Sharp made a change to his dry cleaning business. A change he soon realized wasn't all he'd hoped it would be.
After switching to electric, Jim found that his bills increased significantly over time, and his equipment broke down, leading to hefty repair costs. In order to save money, Jim decided it was time to return to the reliability of natural gas.

How Spire made it work
With straight-forward pricing and consistent rates, Jim's only remaining concern was the process of converting to natural gas and installing new equipment. So to make sure Sharp Cleaners didn't miss a day of business, Spire converted the electric boiler, dryer and water heater to natural gas over the weekend.
"I made what you might call a tactical
error."
I made what you might call a tactical error. I was offered a great deal by the electric company to switch to all-electric equipment. I was told it would save me money on my monthly bill, and that the equipment itself would be more reliable.
Sharp Cleaners project at a glance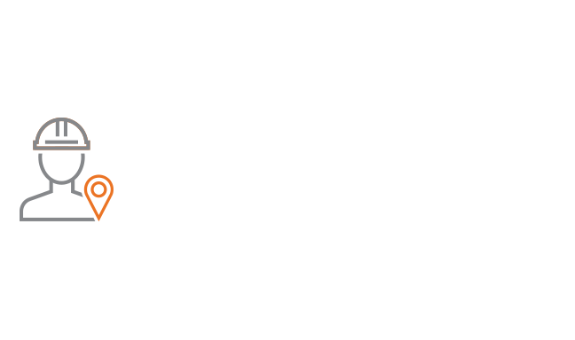 The need
Natural gas boiler, dryer and water heater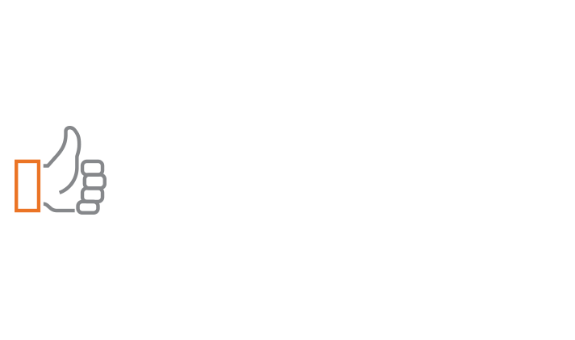 The end result
Client saved on monthly gas bill and regular repair costs
Ready to save with natural gas?