What can we help you find?
default
Name
Spire Storage - Hero
Spire Storage
No
Storing energy today for the needs of tomorrow
Spire has more than 160 years of experience delivering natural gas services, and we have owned and operated natural gas storage facilities for more than 65 years.
Natural gas storage supports grid security, safety and reliability by providing critical backup supply to manage variable energy demand.
Storage in Wyoming serving the western U.S.
Spire storage is a premier independent natural gas storage facility in the Rocky Mountain region, serving the Western U.S. from its location in southwest Wyoming by providing safe, reliable natural gas storage and supporting grid security for a diverse customer base, and providing optionality for both supply and demand.
Name
Spire Marketing Landing Hero
Spire Storage serves a variety of customers, including:
Electric utilities
Gas utilities
Pipelines
Industrial manufacturers
Gas marketers/traders
Natural gas producers
A closer look at Spire Storage in Wyoming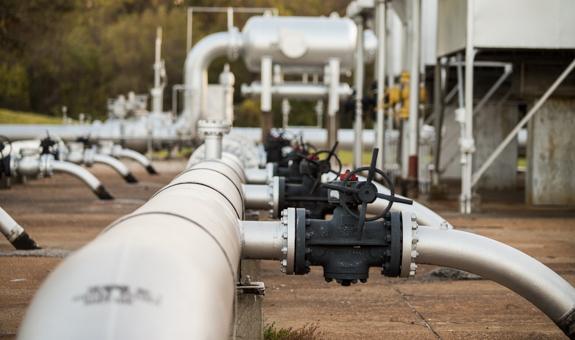 Holds 35 billion cubic feet of working gas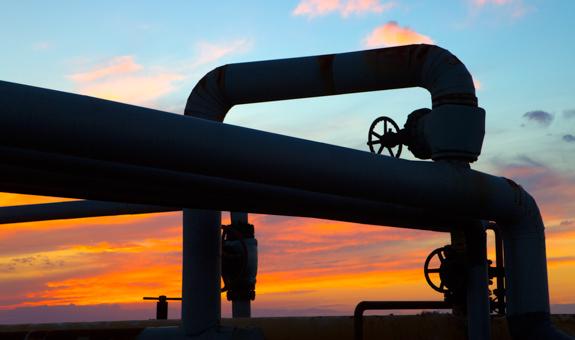 Interconnects with five interstate pipes and access to REX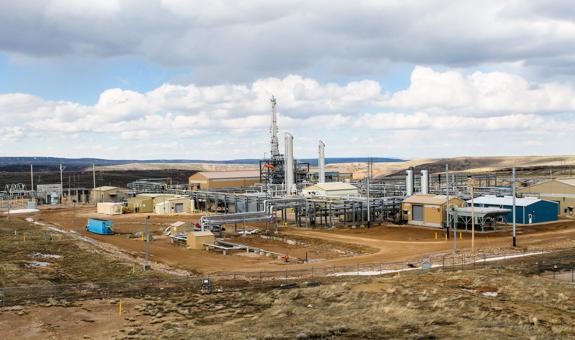 Strategically located near Opal Hub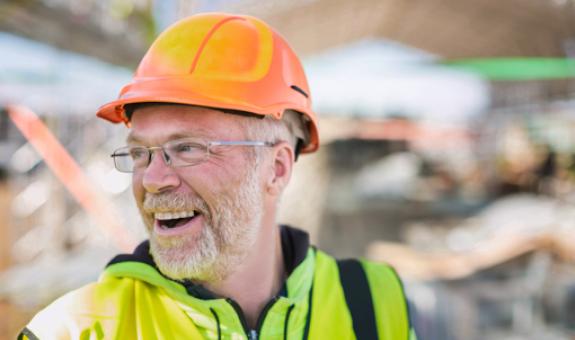 Positioned to serve multiple regions and customers
Keep in touch with Spire Storage
Sign up to get updates and information from the Spire Storage team
Learn more about Spire Storage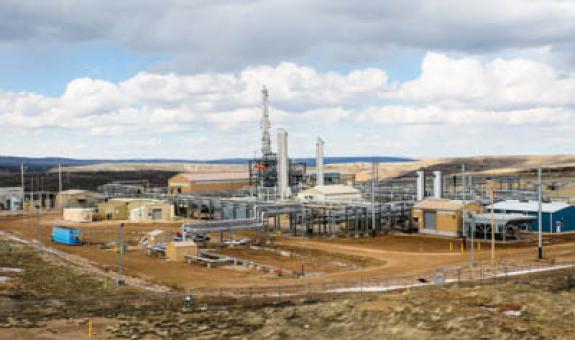 About Spire Storage
Learn more about Spire Storage's history, community involvement and more.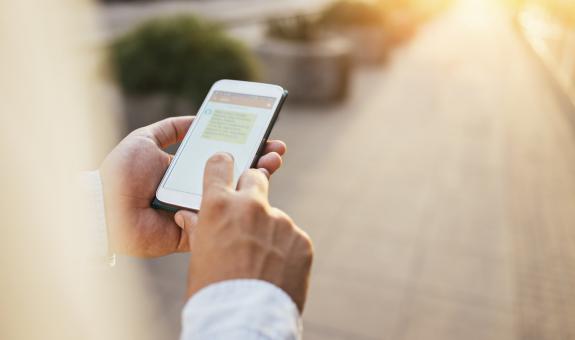 Contact us
To speak with a member of the Storage team, manage customer activities or view informational postings, please contact us.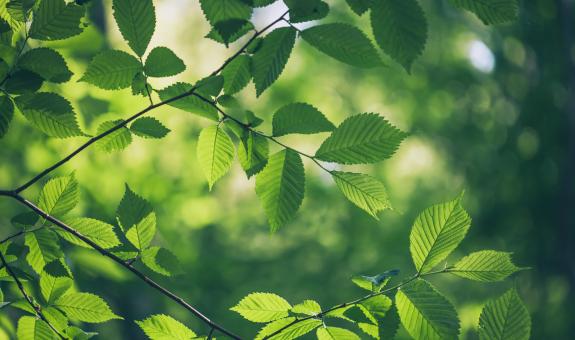 Safety and environment
See how we honor our value of safety and protect the earth.